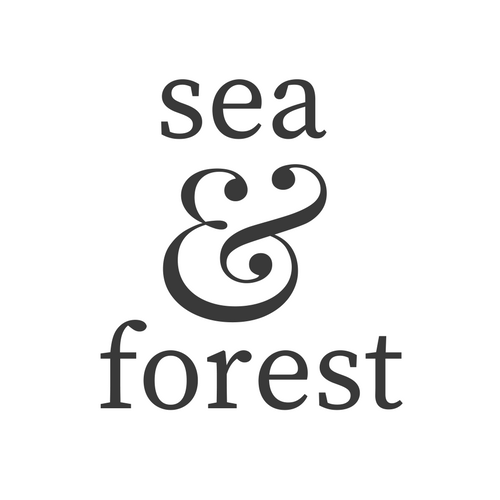 Need inspiration for your own intentional life?
Sign up for our newsletter and stay in touch.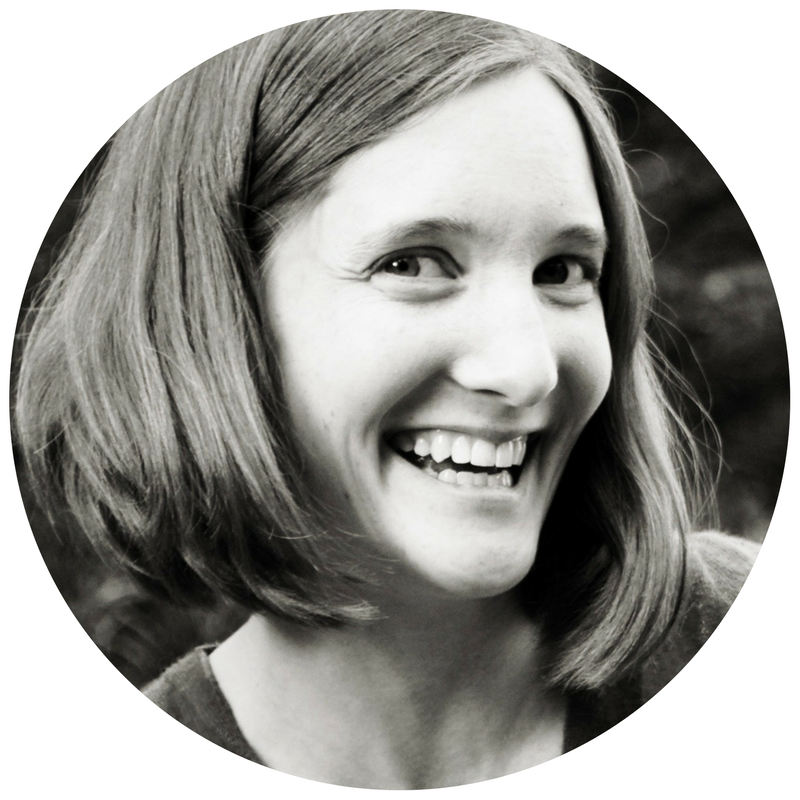 Welcome to Sea & Forest
Hi! I'm Kelly Woods, writer & librarian.  I'm passionate about the earth, learning in all of its forms, and using my creativity to better my world and yours.
I write about creative and intentional living to help others live a life of inspiration, too.
read more