I always find September to be a time of rebirth and renewal.   A time of excitement and a certain freshness that echoes the cooler temperatures.  I love breathing in September air.  And I love looking forward on the horizon.
September always feels like the start of a new year (much more so than January). Something about the end of the hot weather, and the shorter evenings signal a new sense of organization in me.  As though I know my days are getting shorter, and I'd better make better use of my time!
This year, my September preparation largely revolves around my children.  Making the decision not to send my son to preschool, I have been deciding what we might do instead.  How we might choose to structure our days, in a way that works for all of our family members.  What classes he'll take, what events we'll attend, what homeschooling supplies to purchase, if any.  And what elements we want in our day, and in what order.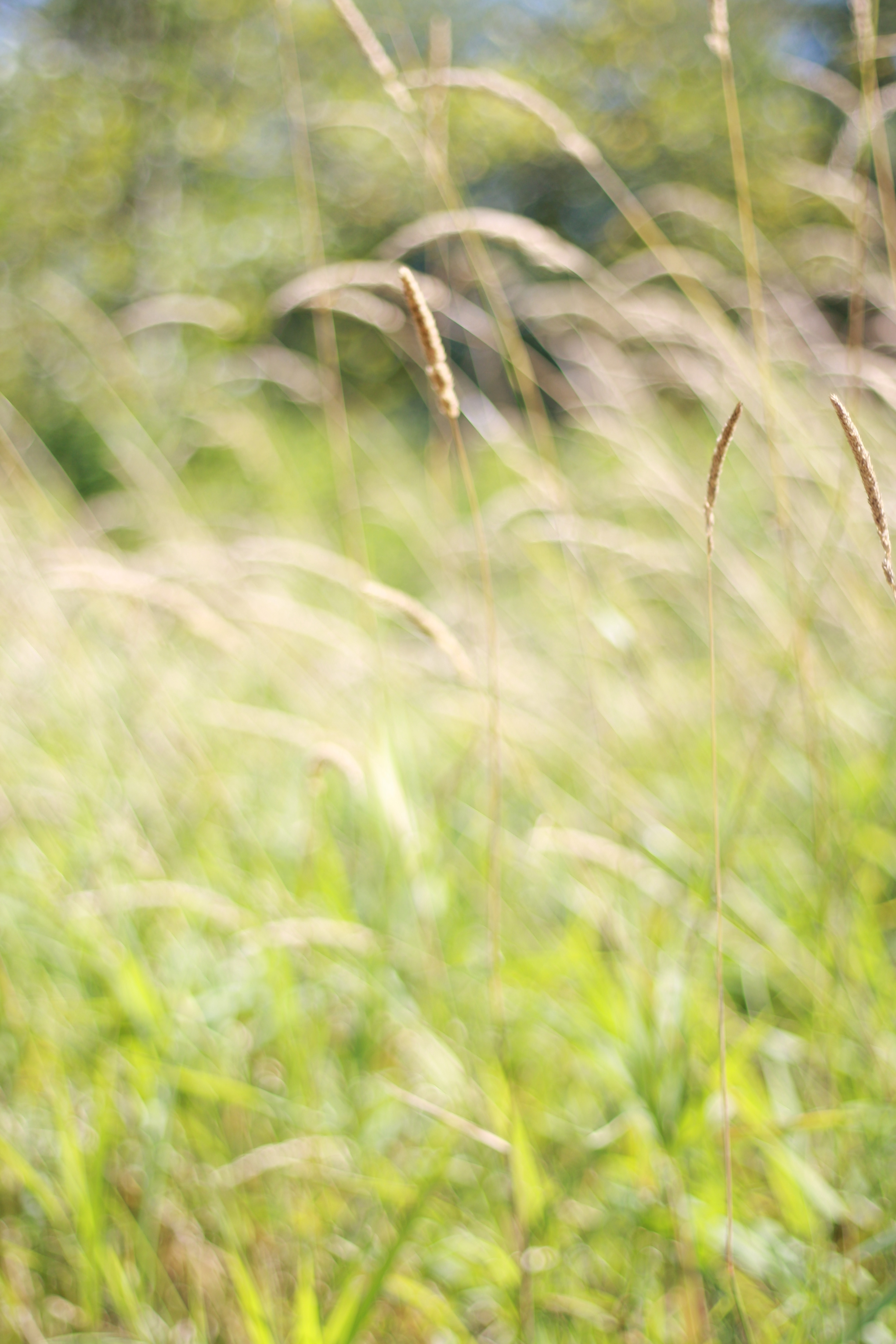 However, this September, I also want to think about me.  Summer always feels like a time for being out of the house, enjoying life at the tips of my fingers.  A bit of everything, a gathering of experiences.  Fall feels like rhythm.  Like settling in, buckling down and diving in.
So what will I dive into this September?  My new business, The Homeschool Co-op.  But, I also want to make more time to read, and remember the other parts of me (that don't involve a computer).  This fall, I am going to read over my novel, and decide on whether or not to edit it.  I also want to continue improving my photography.  And, I do know I am itching for some stability and good old fashioned rhythm and routine.
It isn't like me, but this year I crave a schedule.  I crave some order, and some new and awesome experiences.
So, I looking forward to breathing in the fresh September air, and taking out the cool weather clothing.  I am looking forward to doing some of the things I have been talking about.  Homeschooling, writing, blogging, growing a business, and cherishing my children.
Mostly, I want to catch September fever.  That time of year when anything seems possible, and new beginnings are a given.  I want to learn something new, and fly with it.
Welcome to September everyone!  And what are you looking forward to this season?