CREATIVITY
"You can think of creativity as applied imagination."  – Sir Ken Robinson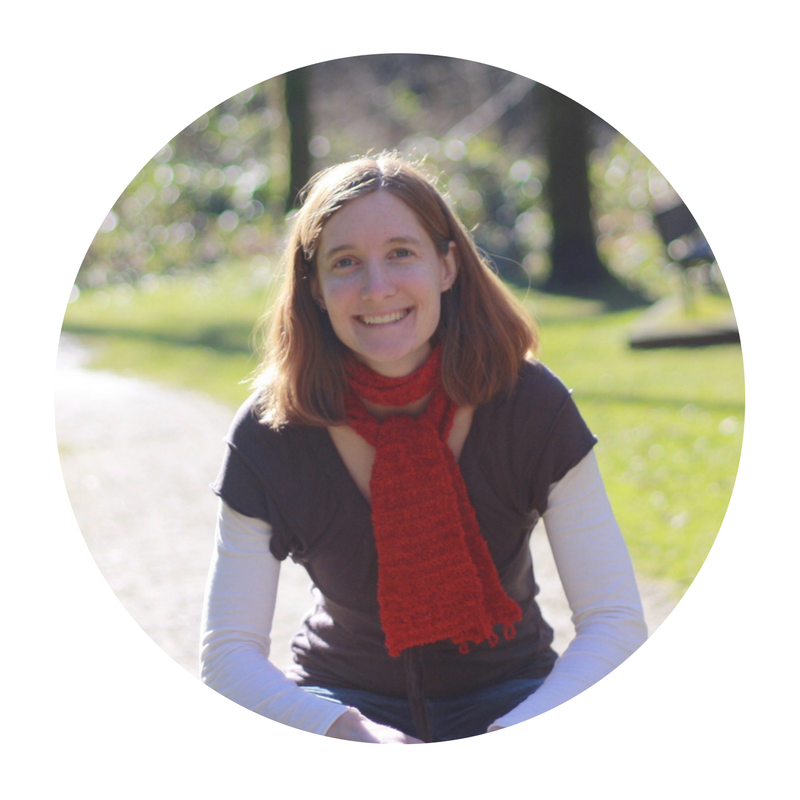 Hi there! Are you a creative soul, too?
This is where you'll find my latest posts related to creativity.  I write about everything from writing, to photography, to decorating, to fostering creativity in the home. I love sharing my ideas and starting conversations on all things beautiful, inspiring and handmade.
Thanks for reading, and I hope you'll be inspired by a thing or two.
Warmly,
Kelly