ECO-LIVING
"Those who contemplate the beauty of the earth find reserves of strength that will endure as long as life lasts."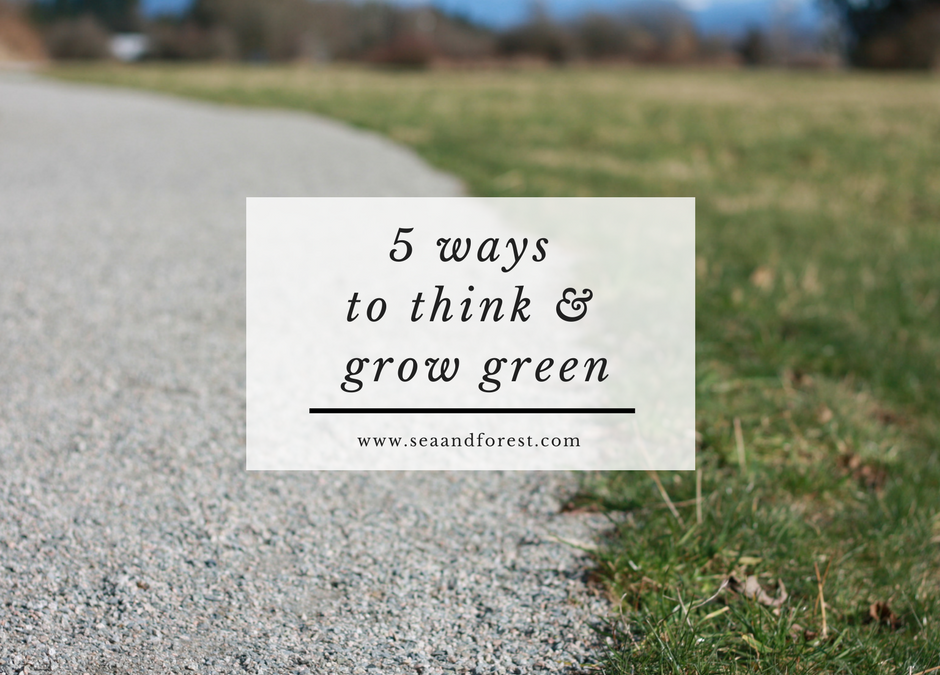 Green living is all about being intentional. I love sharing the combination of actions and attitudes that keep me buoyant and inspired on a daily basis.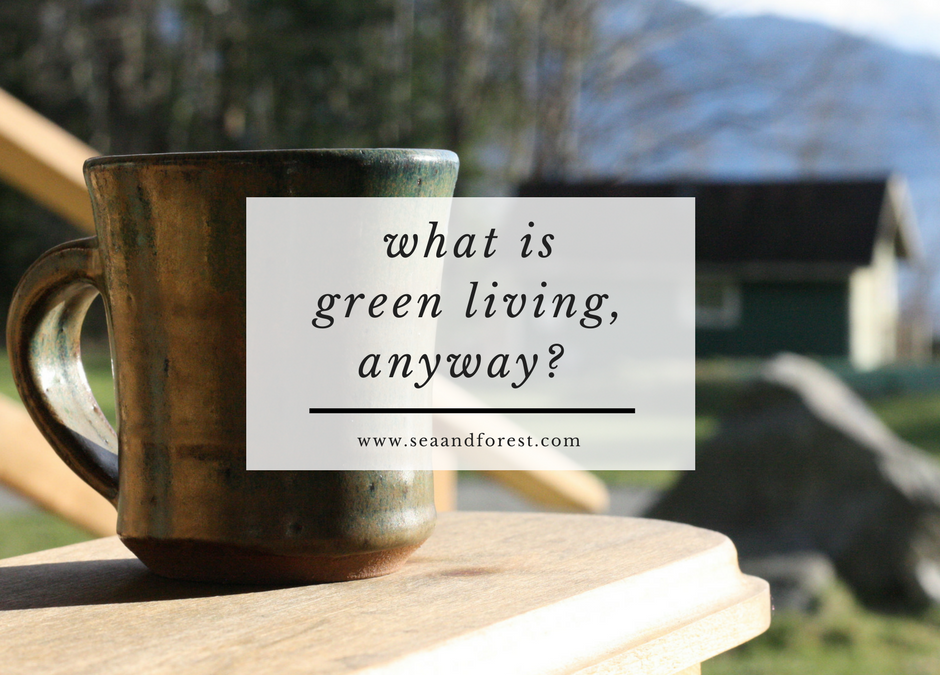 Green living is acting in a way that expresses our deep love for the earth and its inhabitants. If we act out of love, we have a much better chance of living in a way that respects, honours and protects our home and its inhabitants.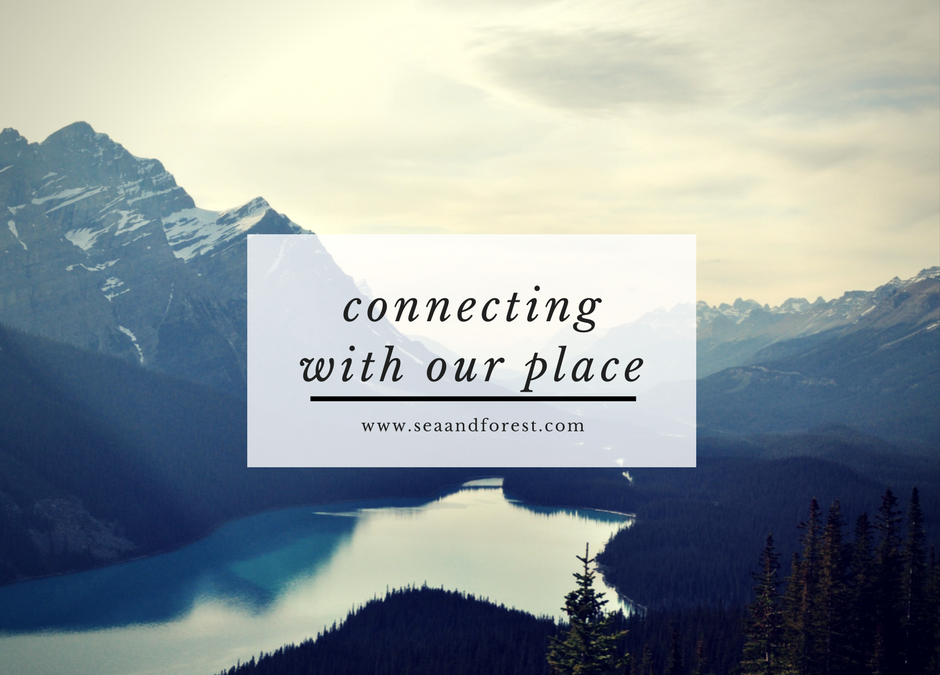 I believe there is something deep inside us that desperately wants to connect with place. The natural world speaks to us and pulls us to be in communion with it. We are, after all, an integrated part of this world.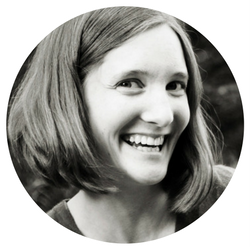 Hi there!  Welcome to one of my favourite places at Sea & Forest. This is where I share my knowledge and experiments in eco-friendly living.
I've been an earth mama for as long as I've been, well, a mama.  Although I cared about our planet before having children, there was a profound shift that happened for me upon becoming a mother.  I really wanted my children to love this planet. And I really wanted this planet to be around to love them back!
In the past few years, I've had a lot of eco-living adventures from living off-grid for a season, to volunteering with the David Suzuki Foundation, and coaching other families on how to green their own lives.
I hope what I write here encourages you to fall a little more in love with this crazy place we call home.  Check out a few of my recent articles, and let me know if something hits home.
Sustainably yours,
Kelly