Enjoy browsing my photography collection from my 2015 Everyday Beauty project.
I still practice gratitude photography everyday, but don't always post my photos here.
Check out my photography page for some of my recent favourites.
---
A journal of the moments of beauty that inspire me, and the beautiful things that I am thankful for. 
A series of photographs that capture those moments.
A practice of deep gratitude.
Everyday.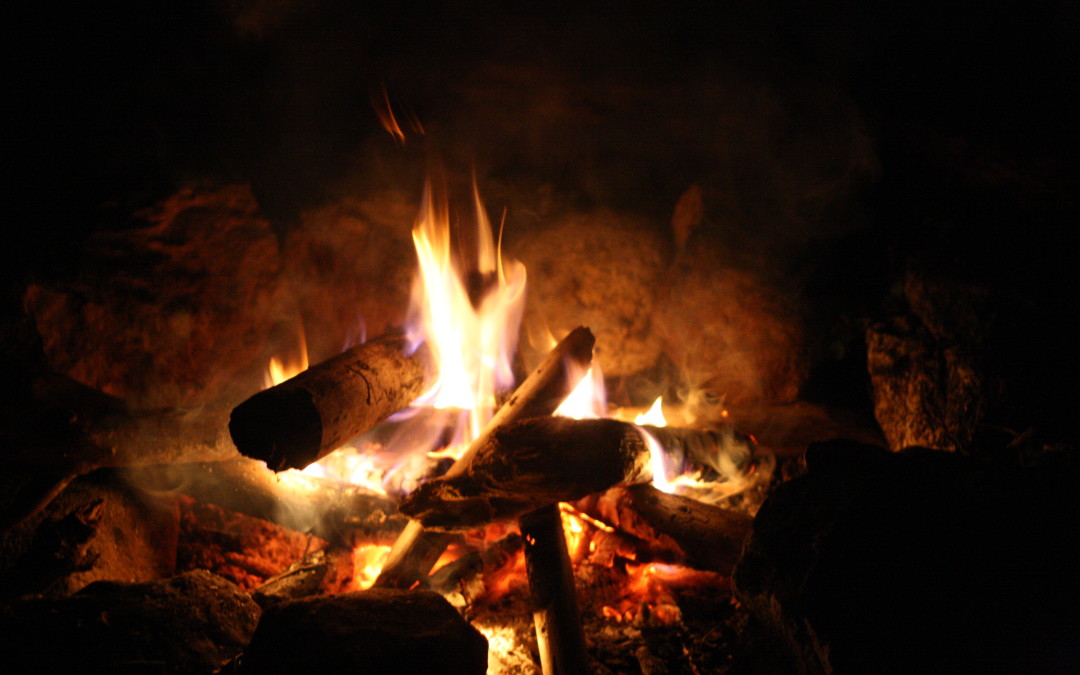 a blooming Christmas cactus a singular snowfall homemade chai tea sinking into a novel haircuts and morning sweetness a face that is always pleased to see me my spunky angel handmade crowns a favourite wreath the sweetness of Santa Claus found drawings (what...