It has been such a fun week of little accomplishments and large delights! Currently, I am honoured to be volunteering as a David Suzuki Queen of Green Coach. The program allows me to focus on what I love best (my family and friends and our beautiful planet), in a way that I love (connecting with others and challenging each other in meaningful ways). I am working with five of my favourite families in the whole world, to create positive change in our lives, and be mindful of our ecological footprint. It has been so fun to see what each family has set for their greening goals, and it has been so inspiring for our family, too!
Right now, we are all working on the various ways we create, process and dispose of waste in our lives. Last week, I wrote about our plastic purge and my family's very exciting move towards zero waste. When I first started, I thought the process would be really slow, but I am amazed at what changes we've already made, and how easy and fun they've been!
Here are a few of the little steps I'd love to share & celebrate this week: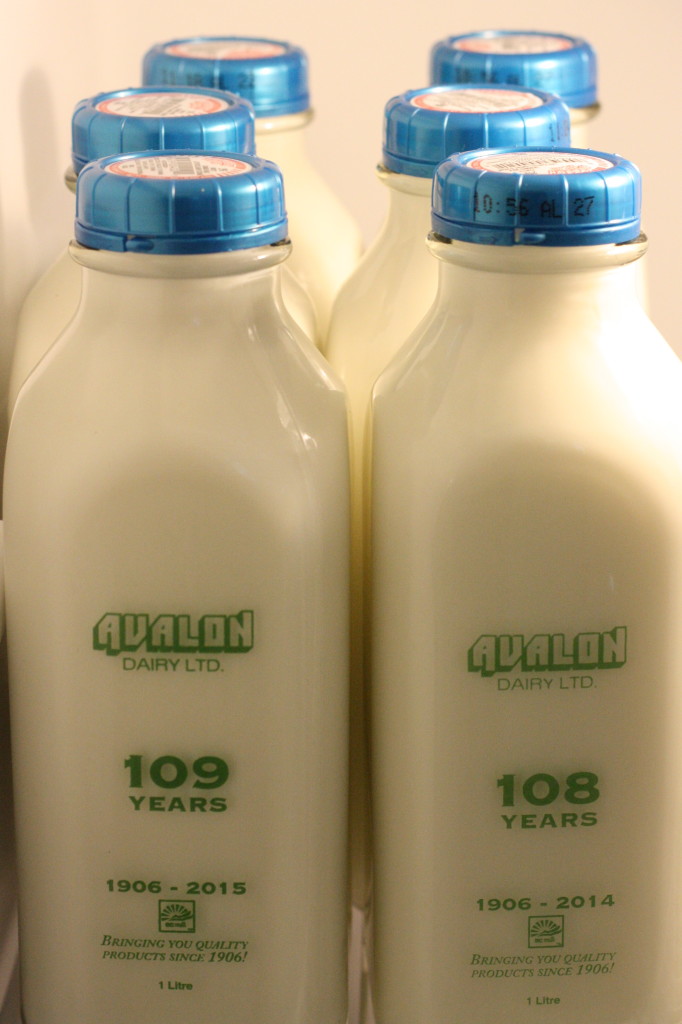 A fridge full of milk in glass bottles (delivered by this amazing local farmer!)
I'm balancing the extra cost of glass, by using a few litres to make my own yogurt – yum!
Handmade re-usable produce bags (from thrift-store fabric costing a total of $2!)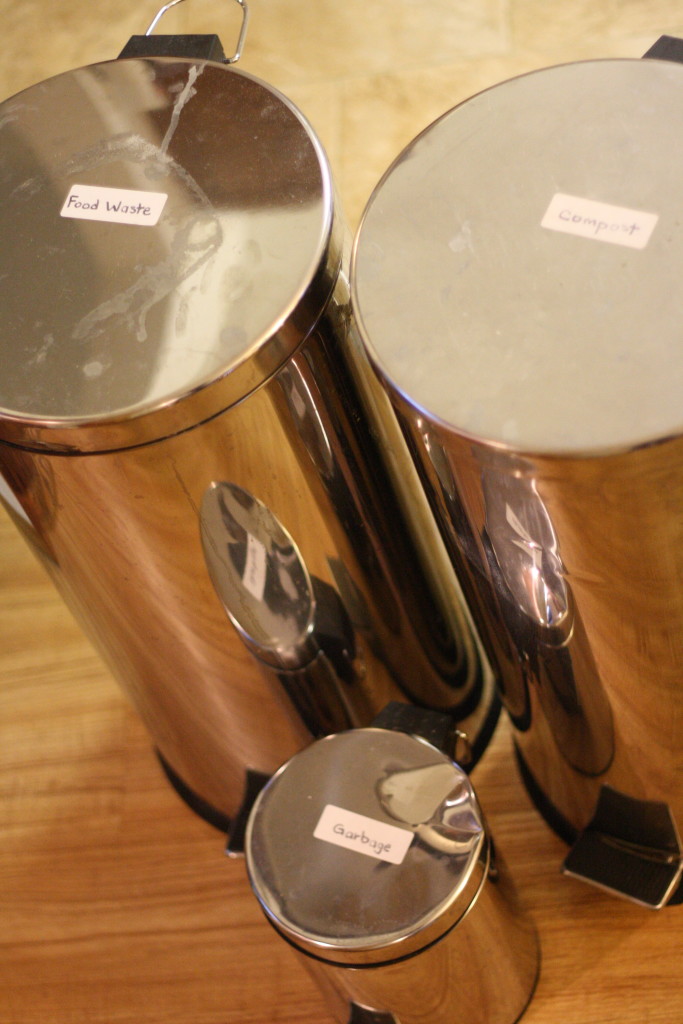 Our new waste system.
Anything compostable goes into the garden compost,
the rest of the food waste goes to the new municipal green can program,
and the tiny one is what's left.
And, of course, recycling (which, I'm hoping we'll need less and less of, as we continue our plastic purge!).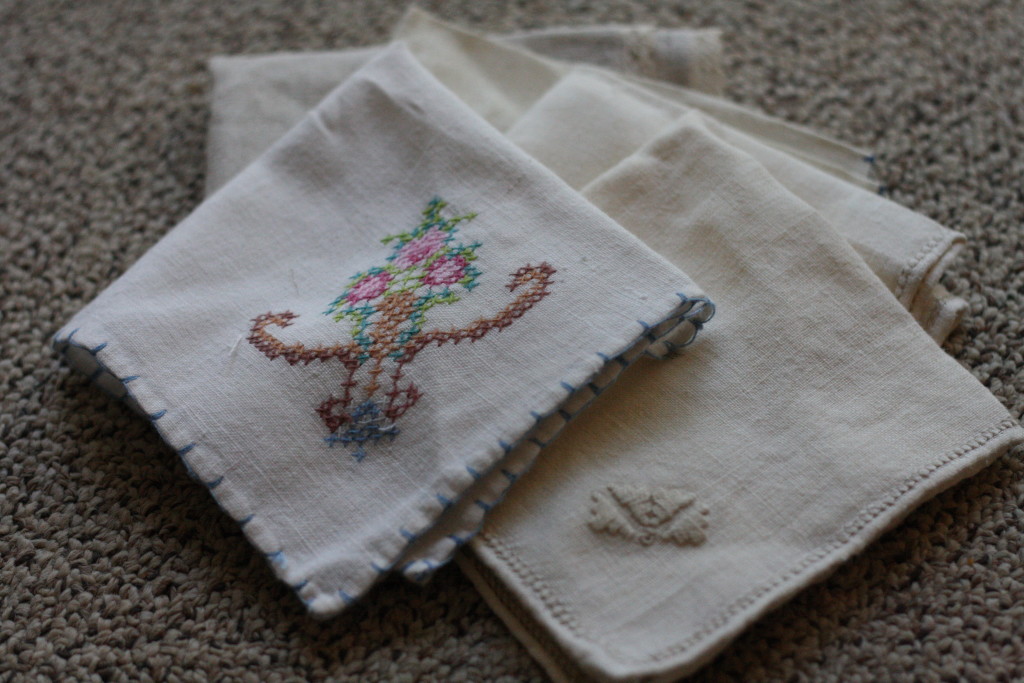 A set of hankies (one for everyone in the family!).
Oh, how I love thrifting (now to get in the habit of using these).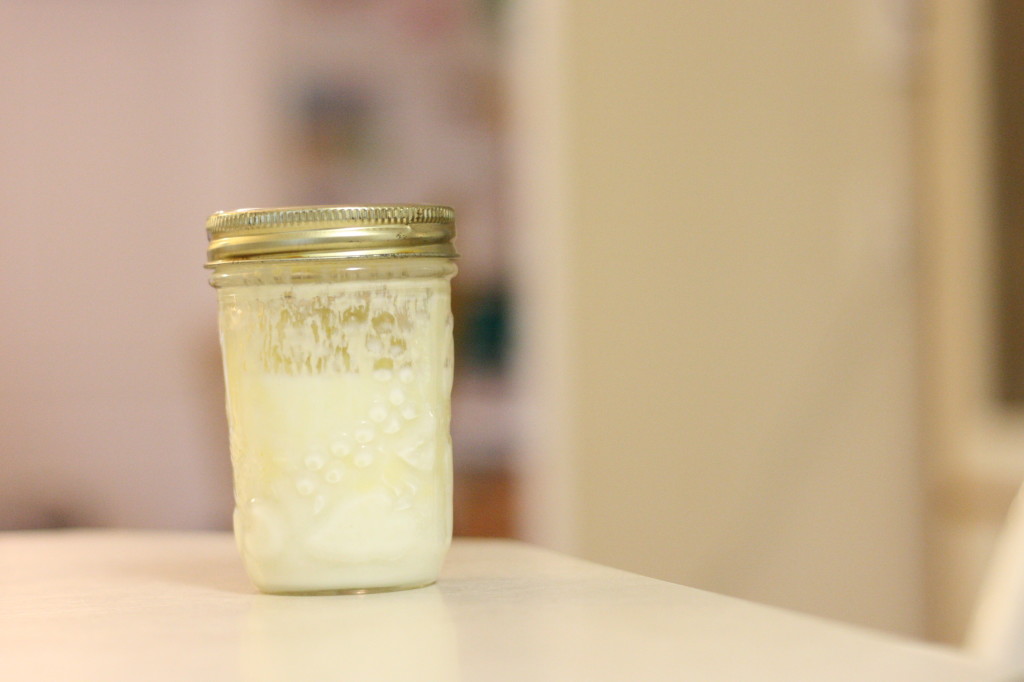 Homemade butter in a jar (from whipped cream delivered in a jar!).
Yielding both butter, and buttermilk pancakes!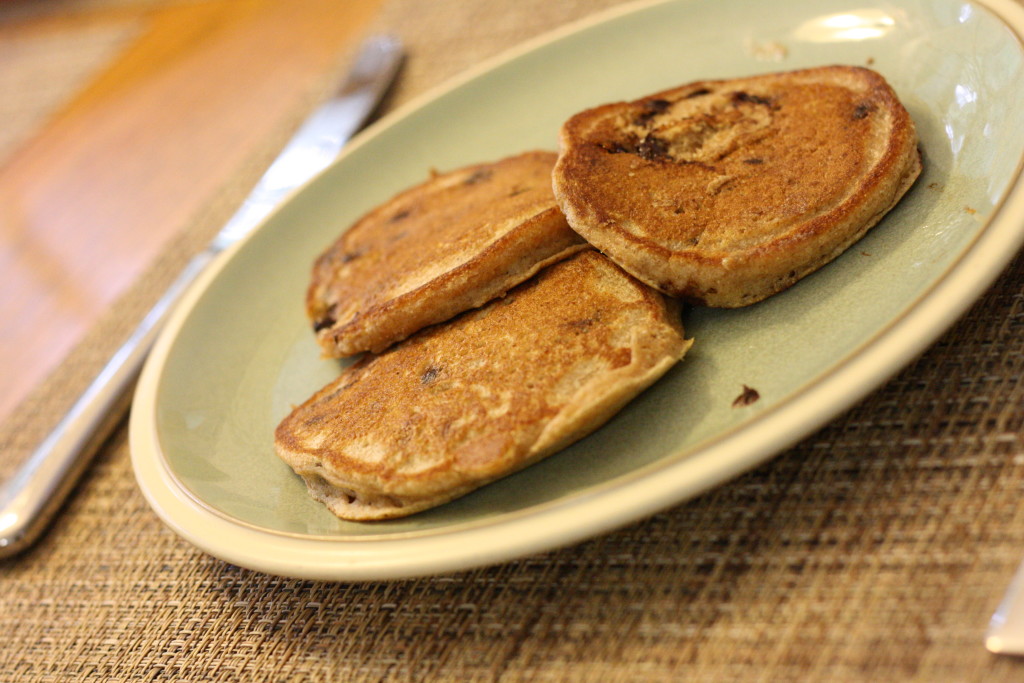 Yum!