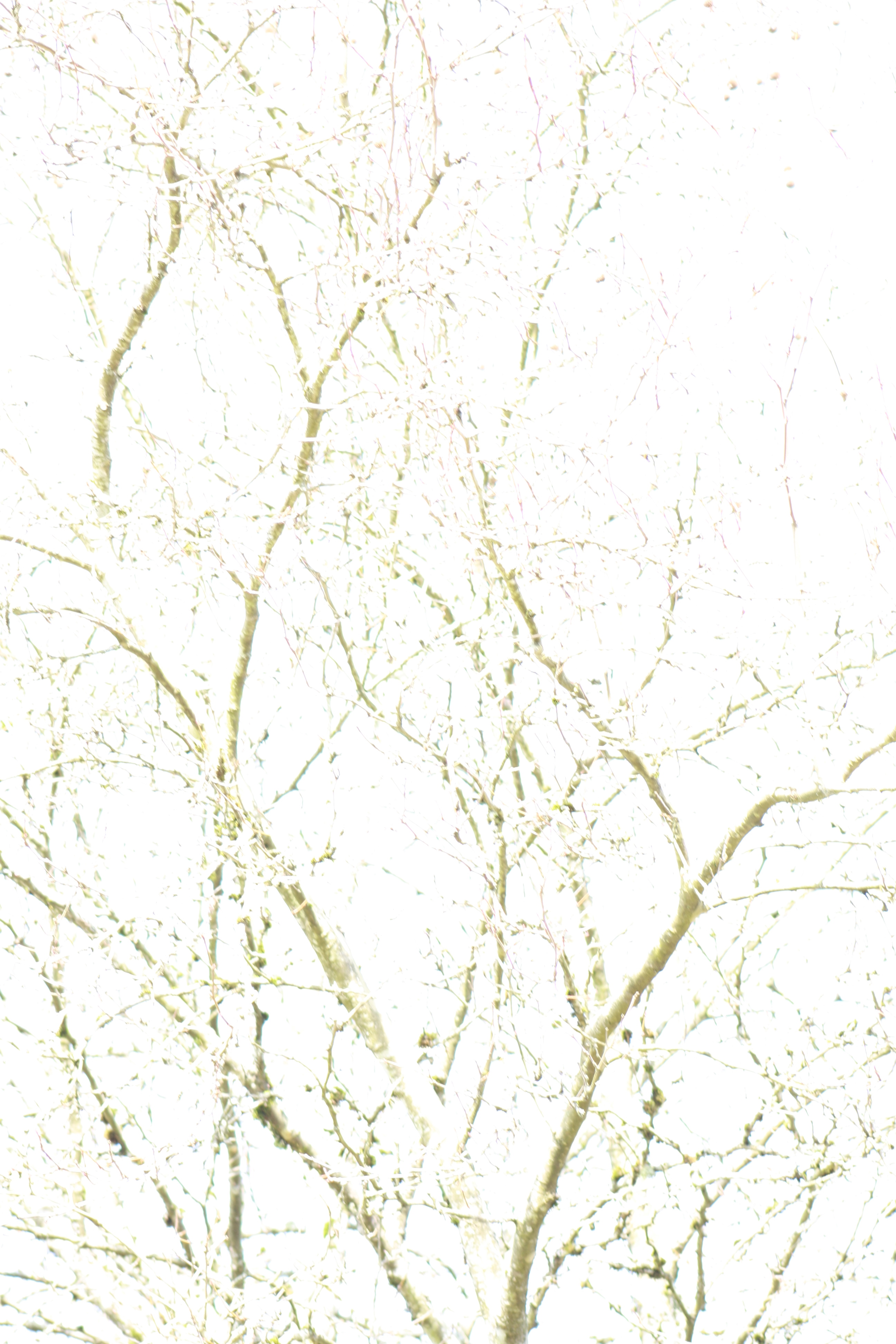 I'm imagining the first post must be the hardest.  Then again, assured that no one will be reading this, I can probably get away with writing just about anything.
One of my goals for 2011 was to start a blog, and finally engage in the blogosphere.  I've been a librarian for almost 5 years, and feel rather ashamed that I still haven't dabbled in blogging, so…
For me, this is a personal journey, which I am going to use to further my creative pursuits, help me keep track of my goals and share my thoughts on the things I read, and how they are changing me.  It should be fun, and I hope someone else finds it, so, too.
I imagine I'll get better at this as time goes on…