LIFE DESIGN
"Go confidently in the direction of your dreams. Live the life you have imagined."  -HENRY DAVID THOREAU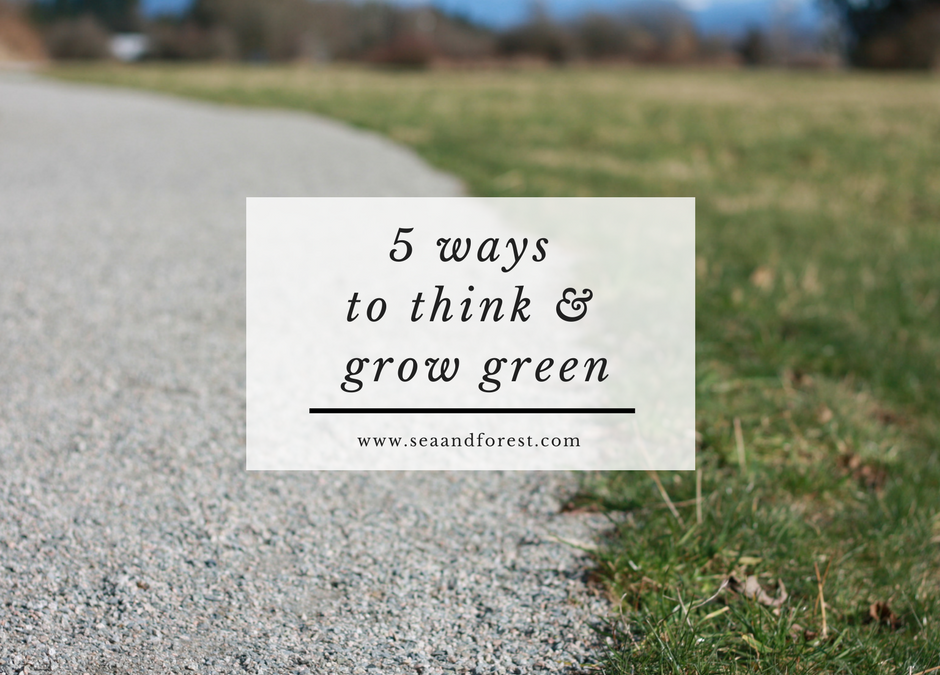 Green living is all about being intentional. I love sharing the combination of actions and attitudes that keep me buoyant and inspired on a daily basis.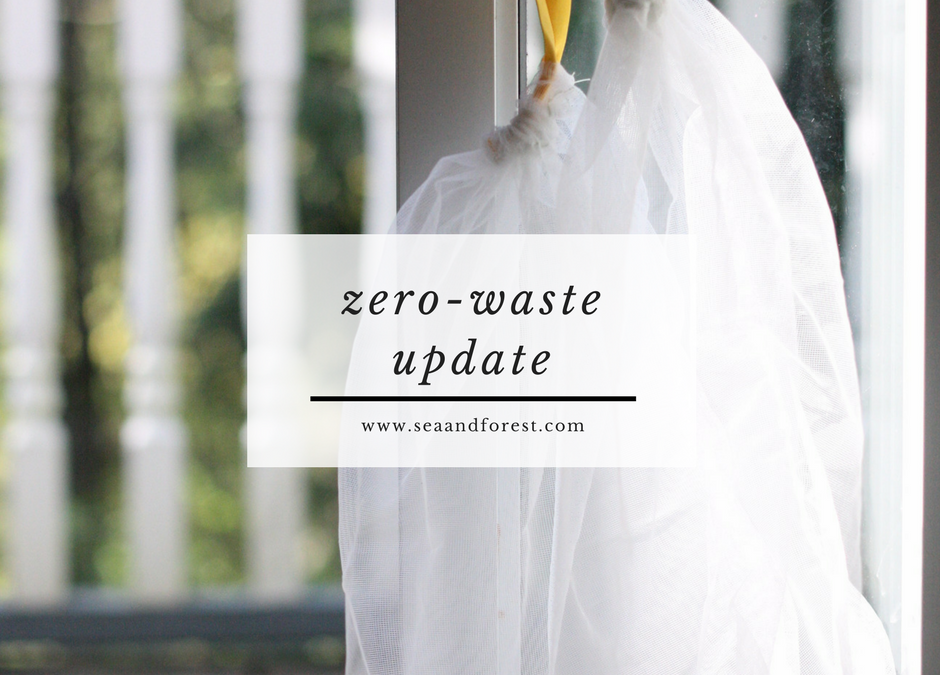 Right now, we are all working on the various ways we create, process and dispose of waste in our lives. Here are a few of the little steps I'd love to share & celebrate this week…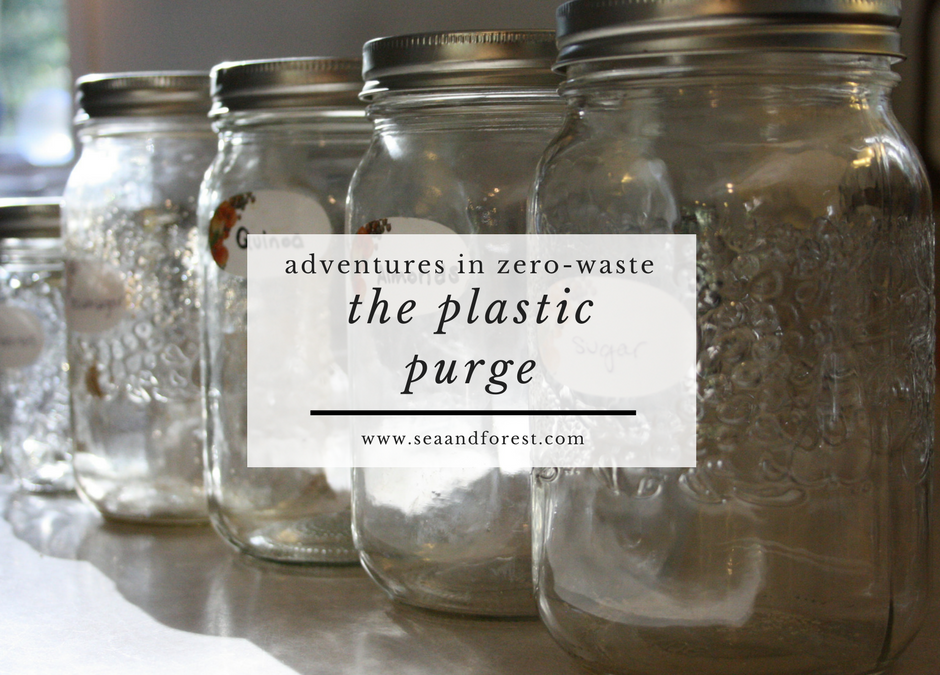 It always starts with a book. I don't know whether it's the librarian in me, or the dreamer, but my appetite for the written word finds me attempting to better myself once again.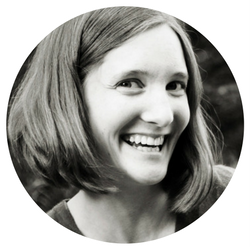 Hi fellow traveller! This is where things get really interesting. I love setting goals, and dreaming big. And lately, I've been a little obsessed with habits: good habits, bad habits, forming and keeping habits.  I also love designing systems to better my life (and yours!).
This is where you'll find my latest posts on staring down the status quo, finding courage to do the things that matter, and crafting a life around your values.  Here's to making the best of this beautiful life we've been given, as its the only one we've got!
Courageously yours,
Kelly