I found this lovely idea on one of my new favourite blogs, Wonder in the Woods.  Nature Connections is a fun way to share a love of nature and outdoor play.  The idea: you post photos of kids playing outside, once a month.  So, I have a new challenge, a new blog button, and here is my new post.
Nature Connecting in the Month of March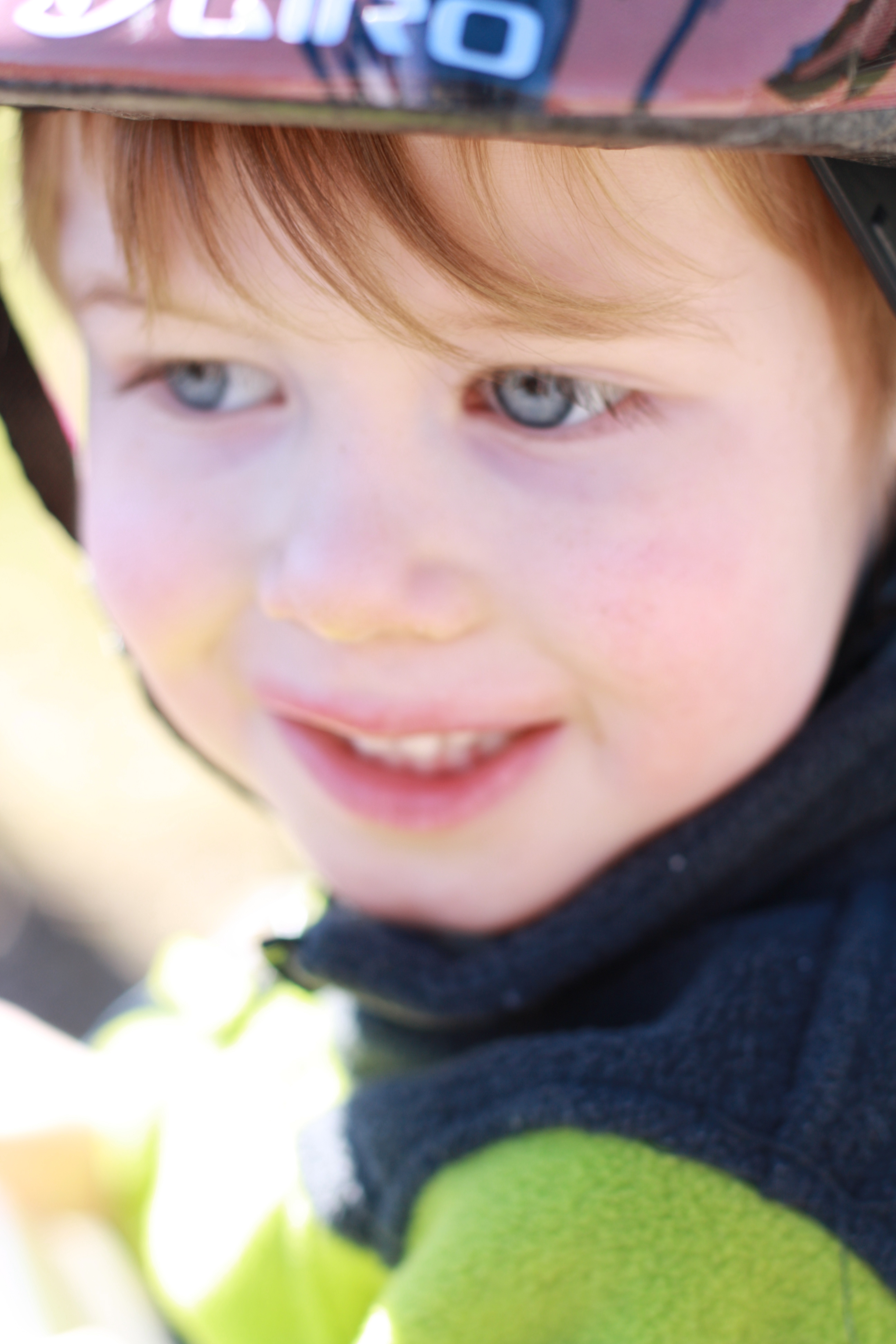 We have a running bike, and my son, Dylan, loves to ride on it.  He's very proud of his helmet.
This one was taken when we took it to the zoo on the first sunny day of spring.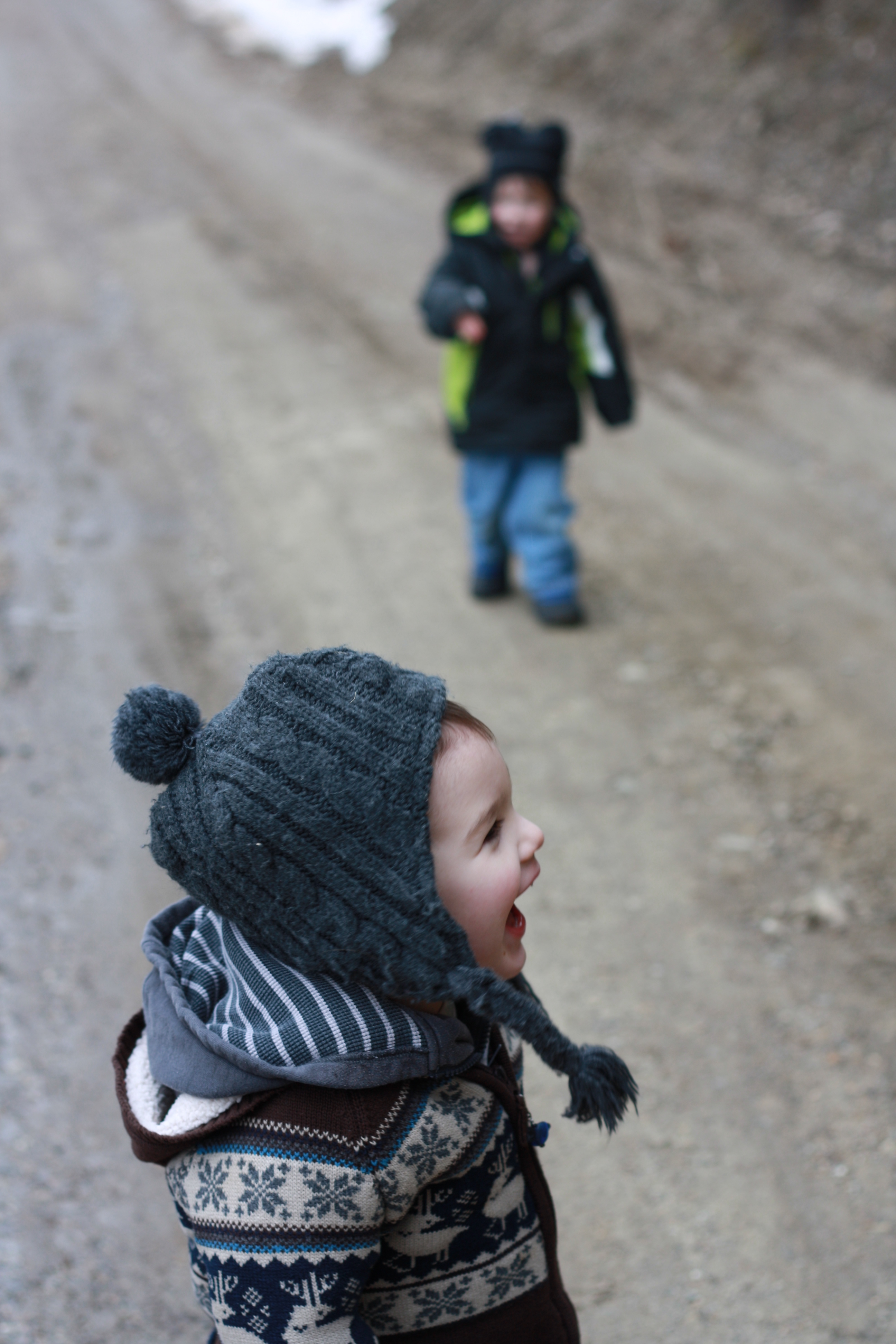 I've posted this one before, but since it's my favourite photo from March, here it is again.
Cousin Ronan's laughter always makes us feel great.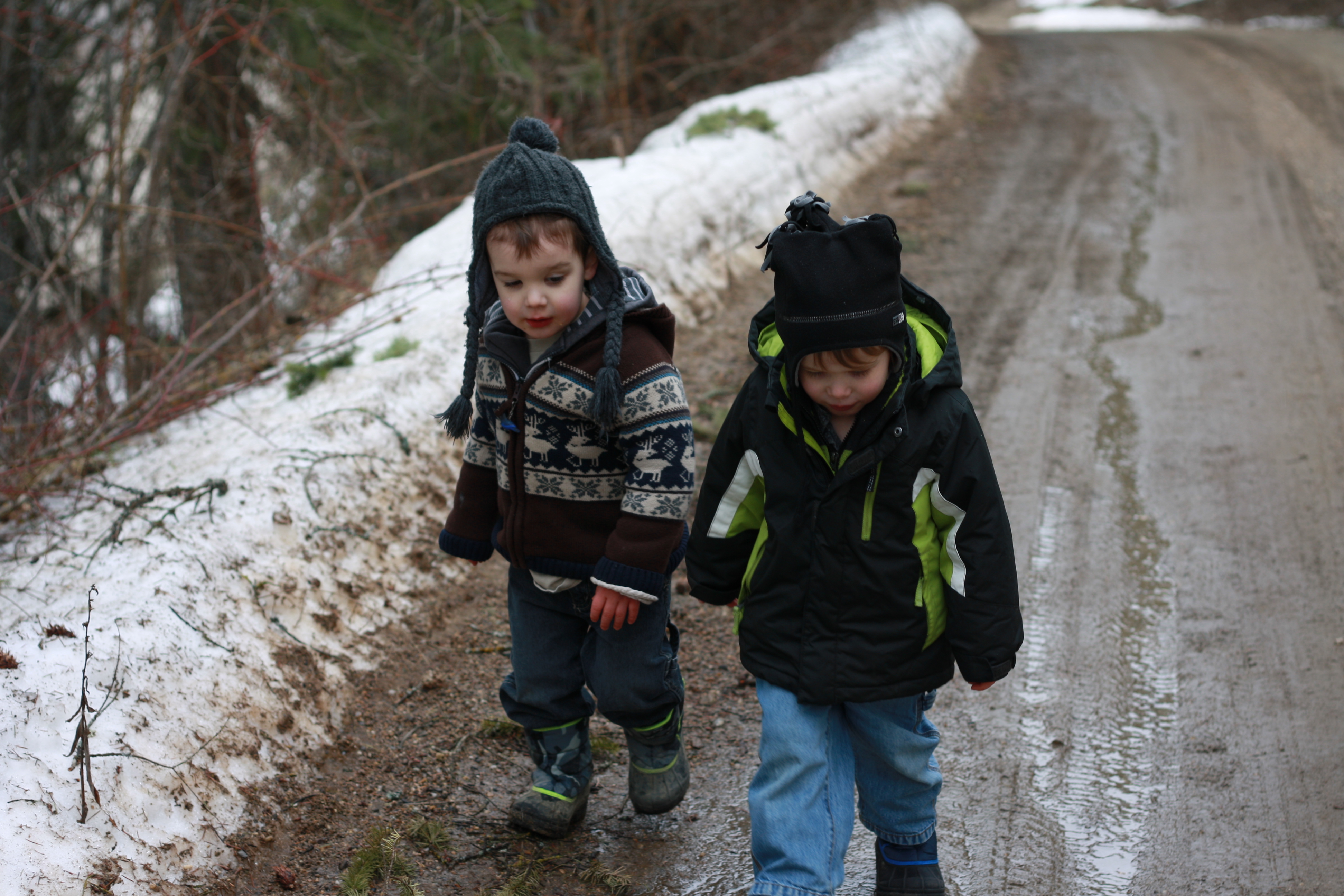 We went to visit my sister, and the cousins, who are only a few months apart, had a fantastic time playing together, as always.
The two little angels are so dear to my heart.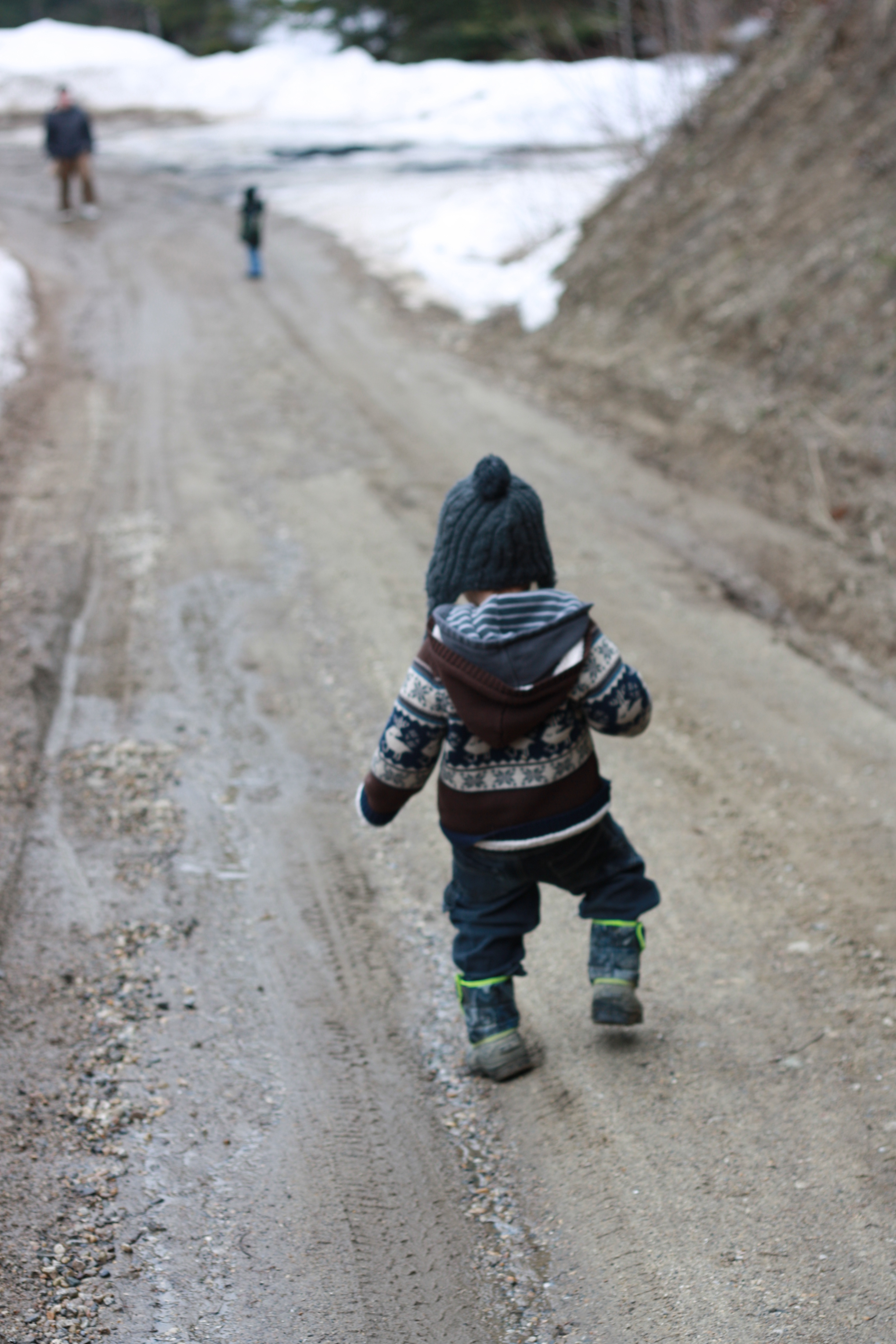 These really are the priceless moments.