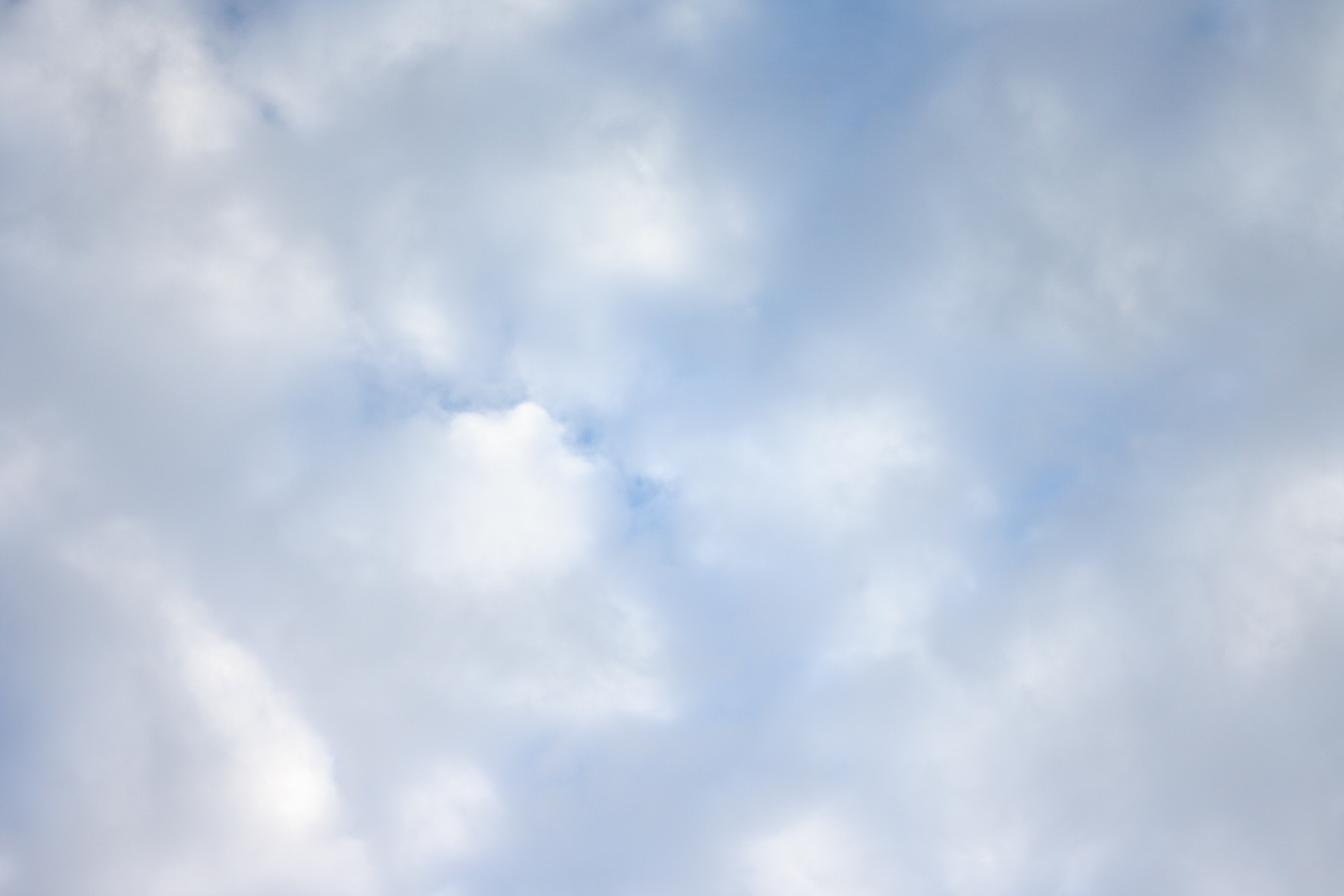 It's February, and I am fast approaching my first blogiversary.  Just under a year ago, I began Musings from the Middle, as a way to track all of the amazing changes I'd been experiencing in my life.  My heart is full, even now, as I read over some of the posts I wrote last year.  The hopes and dreams and wonderful directions in which I was going.  And, thankfully, continue to be (albeit somewhat stalled).
Last year, I:
1. Started blogging
2. Quit my job
3. Wrote a novel
4. Started a business
5. Rediscovered photography
6. Generally fell in love with life
I have to say, it was a good year.  It was fueled by the discovery of a few wonderful books, and the help of a few wonderful people (my husband and children).
I'm not sure what to say, but my heart has been asking me to come back to this place.  The place where it all began.  Running an online community, while learning how to learn with my children, while desperately finding ways to generate income has been – well, busy.  I've been online a lot.  And none of it here.
But, past few weeks, especially leading up to the day I started writing my novel last year (and thinking of what has come since then), have made me introspective.  And, I've been trying to remember why I started all of this in the first place.
So, however this goes.
I'm welcoming myself back to this place.  
This place of recognizing the beauty in life.  
The moments and the wonder that make it worthwhile.  
The creativity that blossoms when we least expect it.  
And the wise voices that infuse it.  
For anyone with a creative soul who reads this.  Welcome yourself back to that place.  The place where it all began.  The place that helps you remember.  And the place the fires you up.
Go forth and create.  And capture and cherish those moments that make your heart sing.
Happy year two.