Where in the World are the Woods?
Well, in accordance with a long-held dream,we have officially embarked on the next chapter of our inspired living adventure. In a still amazing, rather scary-awesome turn of events, we have connected with an amazing organization and community on Gambier Island (oh island of our dreams). In a leap of faith, in intentional fashion, we have decided to spend the winter living off-grid as volunteers for Camp Fircom.
What can I say about this place? On the one hand, Fircom is a summer camp. It's also a retreat centre, and amazing wedding location. Its tag line is "a sanctuary found in nature," which is really very clever and apt. Harder, though, is to put into details the spiritual soulfood that the place provides. It's a place of dreamers, a place where the work one does really matters, where lives are changed, and where people go for refuge, peace and contemplation. It's a place with a vision, and we're honoured to be a small piece of that.
Logistically, what does this mean? It means moving. Packing up the house, putting our things in storage. It means my husband commuting to the city at least a few days a week, quite probably more. It means finding a foster family for our lovely rabbits, Moby & Ears, and our dear cat, Clea (we have, and I know they will bless their new homes immensely). It means hard goodbyes to our dear neighbours, and the park-like setting in which we've been experimenting with homesteading, living closer to the earth, and connecting to the seasons.
It also means following our hearts. It means taking a step back from the frenzy we have been in for the past few years, and taking some much-needed family time. Although we homeschool, and theoretically spend a great deal of time together, there is time together, and then there is being present. More of the latter.
It means continuing on this journey towards sustainable, meaningful, intentional living. It means hard things, and magic, too.
Do we have any idea of what we are truly in for? Not really. Are we certain that our work in the city can sustain itself. No. But, we've put everything in place, and we're trusting in the process.  We're trusting in surprises, we're trusting in the value of challenge, and the goodness of humanity. Heck, we're even trusting in the value of learning through mistakes, if it turns out that way.
Because we are ready for change, ready to continue down this path that we have chosen, and ready to contribute, simplify, and focus on what really matters.
What exactly is that? Well, I'm thinking we're about to find out.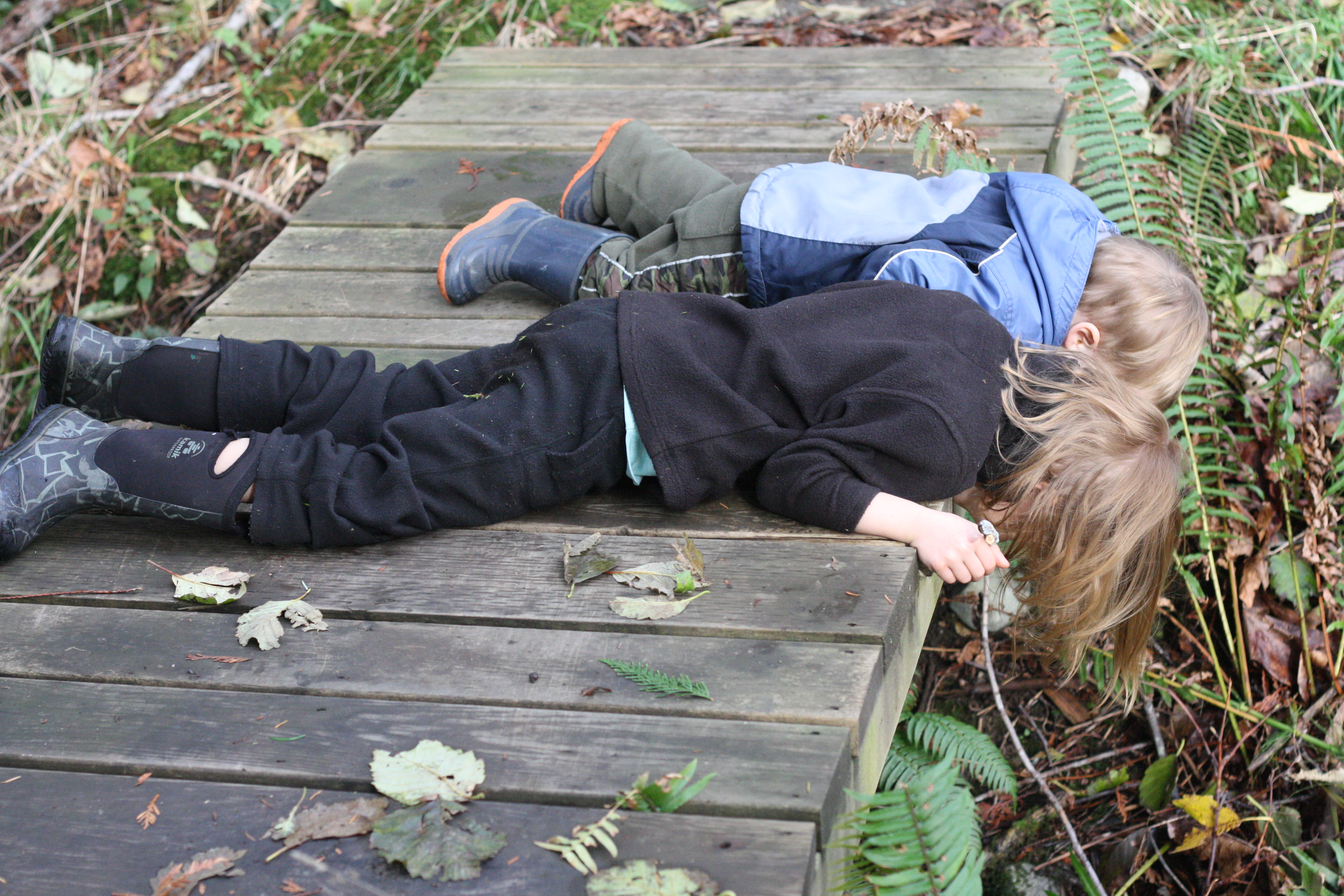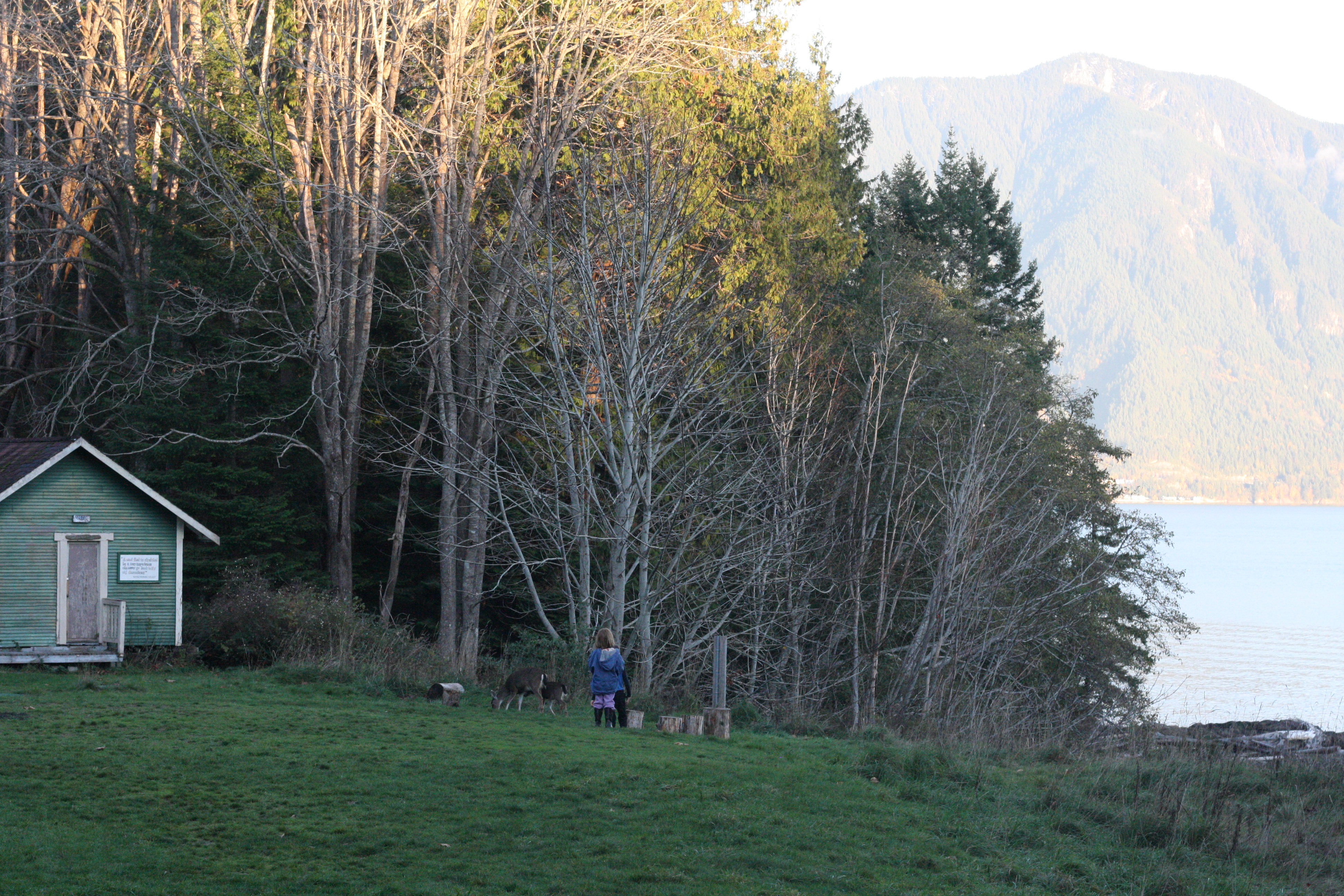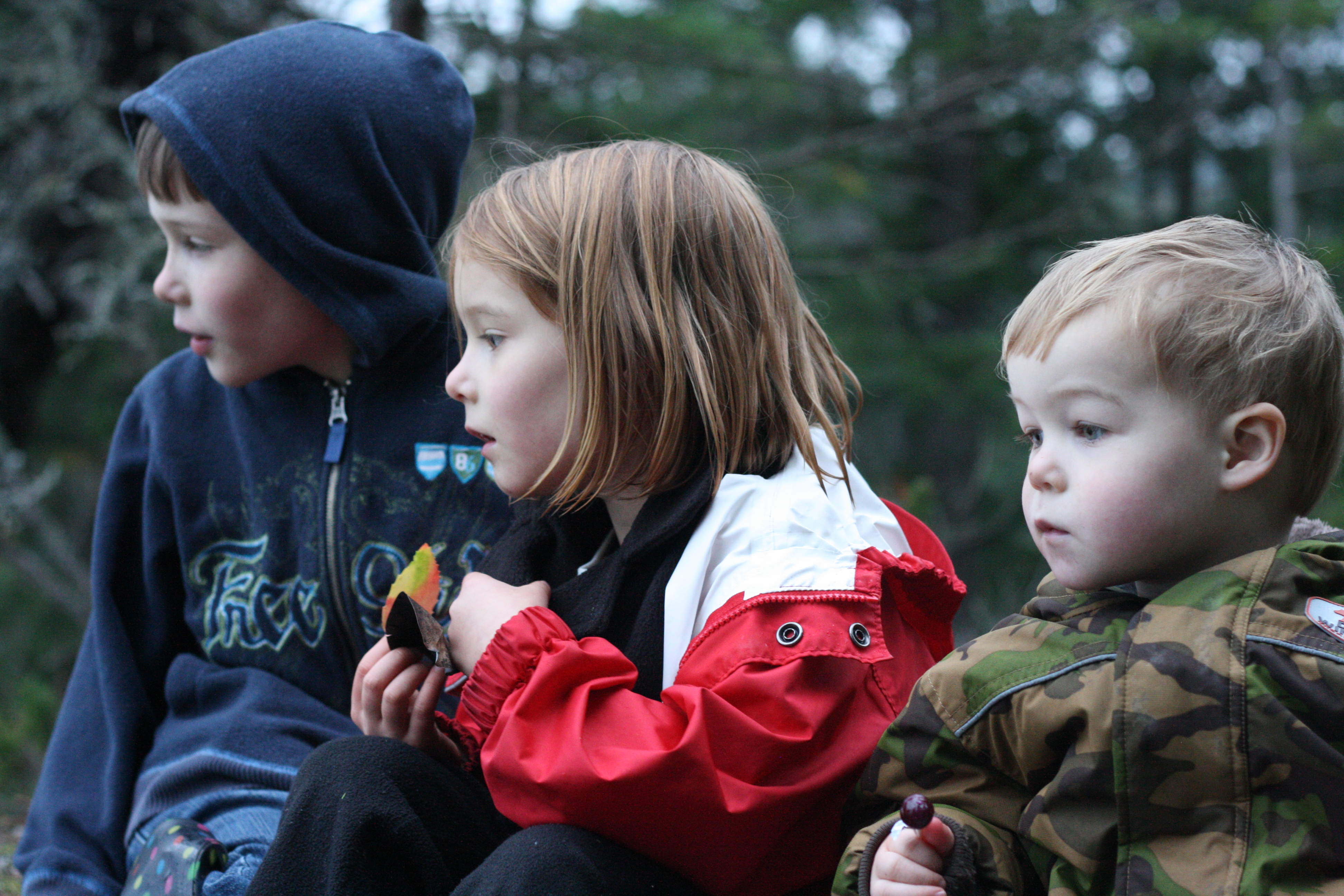 I can't wait to write my way through this one. We'll be writing, and blogging our challenges and joys, so please do follow along and support us on our way by checking in every once in awhile. It would mean the world to us.