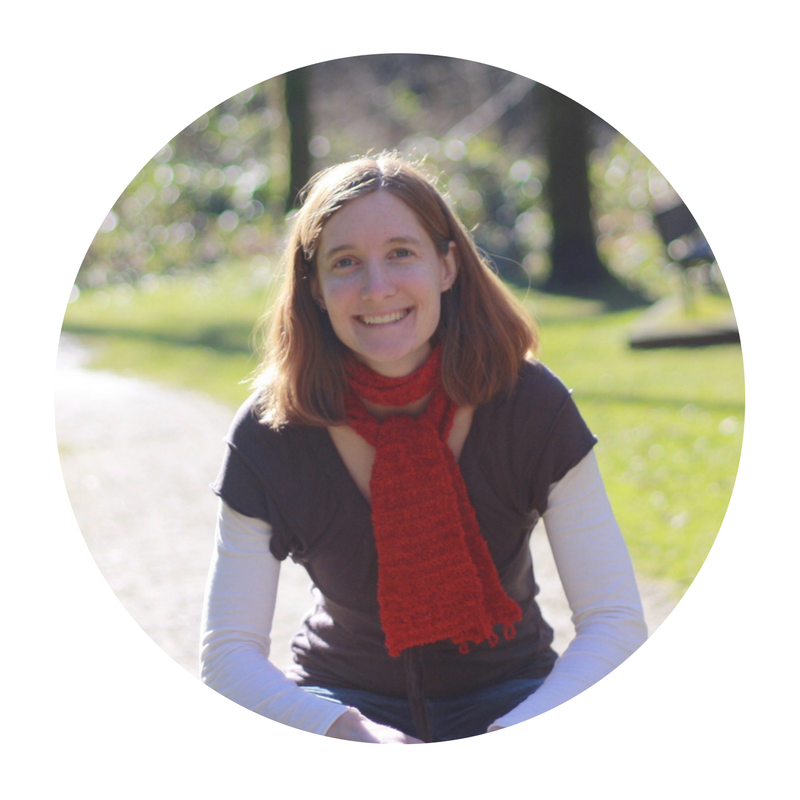 Hi! I'm Kelly Woods. A life learner, beauty seeker, earth mama and creative soul.
In my thirty-some years, I've worn many hats.  I've been a student, filmmaker, tour guide, traveller, librarian, storyteller, art studio owner, educator, business owner, and writer. The role that I am the proudest of, is that of mother. My husband, Aaron, and I raise three children, and they are the reason for every good and true action in my life.
This is our story of creative and intentional living. Of choosing to live a life that aligns with our values and dreams. A story of loving the earth and it's people.
WHAT DOES THAT LOOK LIKE?
SIMPLICITY
We're working towards minimalism, and a zero-waste lifestyle.
CREATIVITY
We're a house full of writers, artists and makers.
GRATITUDE
I practice gratitude photography, which keeps me conscious of the many amazing moments and gifts in our days.
A person can't save the earth, without first knowing and loving it.
STEPPING OUTSIDE THE STATUS QUO
For us, right now, that means entrepreneurship, homeschooling our children, and intentional lifestyle design.
GOAL SETTING
We believe you have to be accountable to your dreams, or they will remain just that.
KINDNESS & COMPASSION
 My newest resolution is to practice daily, mindful giving.
COMMUNITY BUILDING
No one can do this alone. We love connecting with kindred spirits.
WHY SEA & FOREST?
Besides the obvious, the names of our eldest son and daughter mean "sea" and "forest" respectively. Our youngest son's name means "small."
This is also the story of the many small ways in which our actions can make an impact.
We know that every small step we take also brings us closer to our achieving our dreams, and living the life we have imagined.
I'm under no illusion that the small changes we are making in our life will change the world. Aligning our actions with our values, however, is the only conscionable choice we can make. 
It has also been my experience that small actions can lead to larger ones. Can you imagine a world of people all making those large changes together, and encouraging each other along the way? Me too.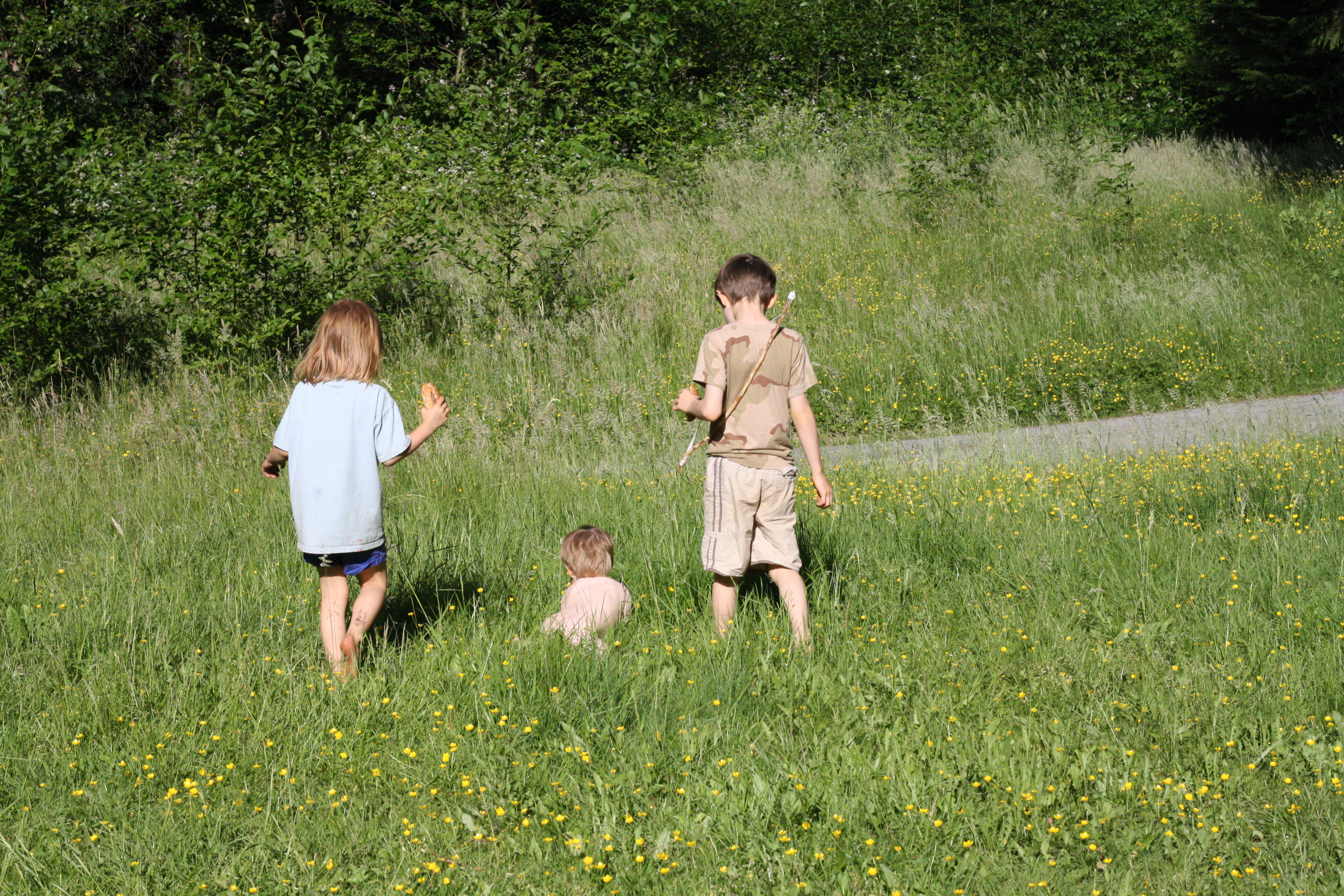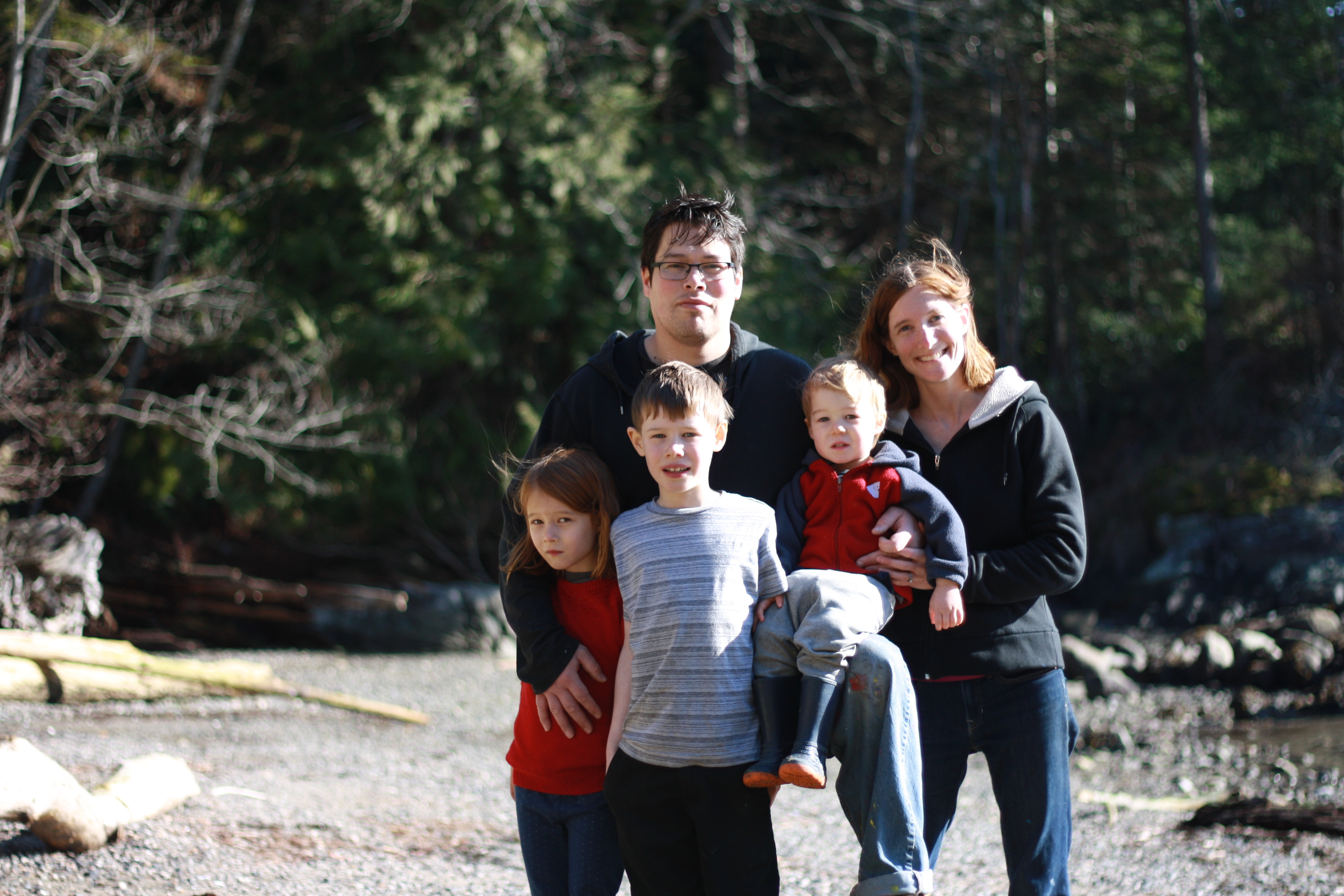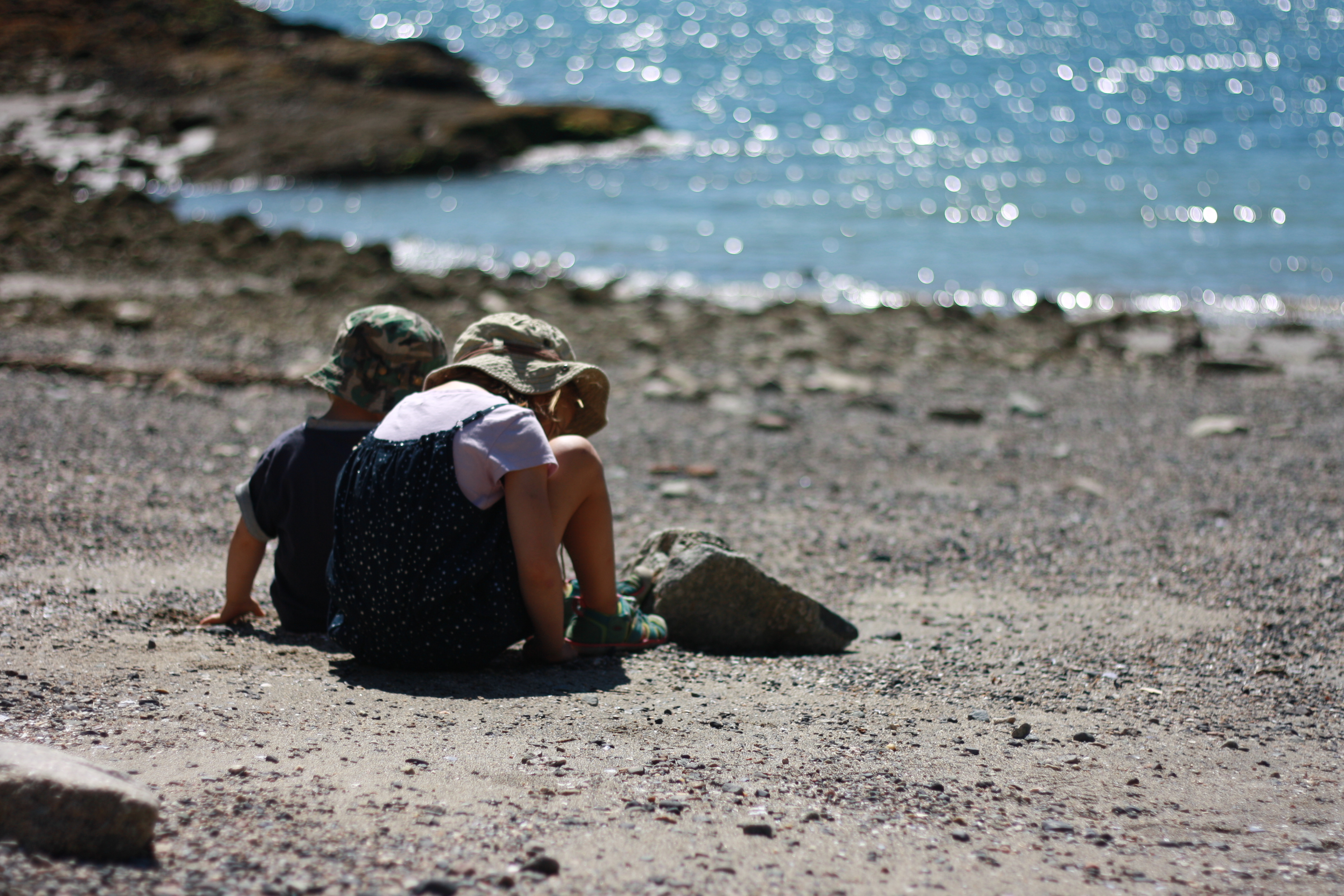 LET'S CONNECT
Our journey is not unlike many others.  Perhaps not unlike yours. My sincerest hope is that by sharing our story, you'll be inspired to make intentional choices in your own life, too.
Please enjoy sharing our journey towards a smaller footprint, and a greater impact. If you're a fellow traveller, please sign up for our email list and stay in touch.
If this is your story, too, grab a cup of tea and stay awhile.
Warmly,
Kelly
P.S. If you have an interest in homeschooling, I also blog at The Homeschool Co-op (a place to connect with other home learning families).